Our lifts can handle a variety of loads, so you can load or unload your products in no time, and without any physical effort.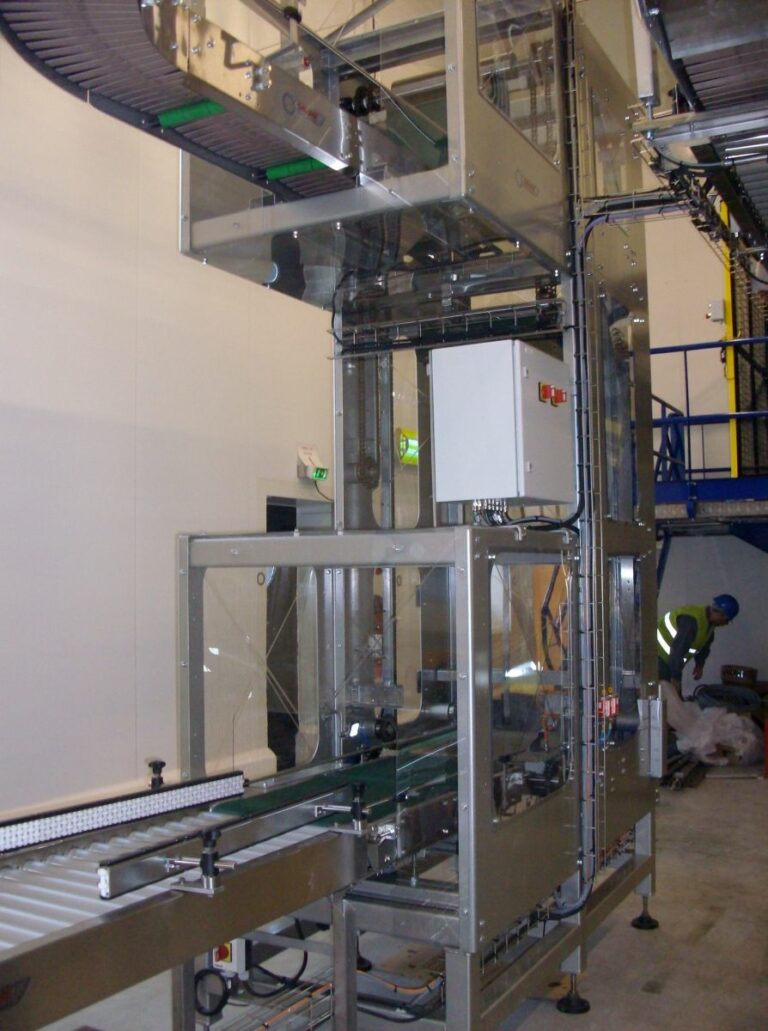 The SER curtain lift is used for the continuous lifting or lowering of flat packs.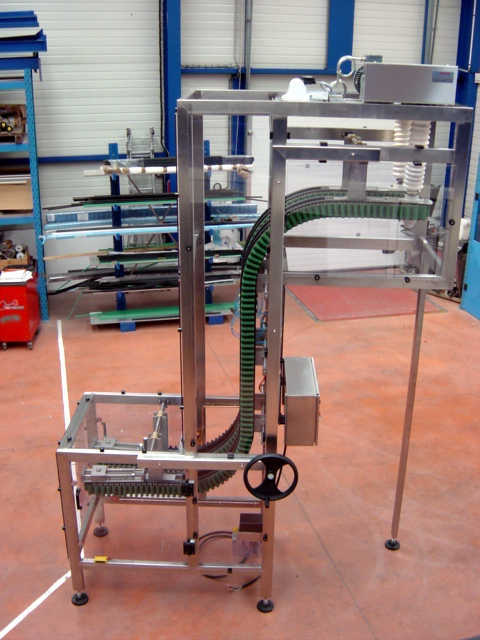 Allows continuous lifting, lowering and turning of products of all shapes and sizes.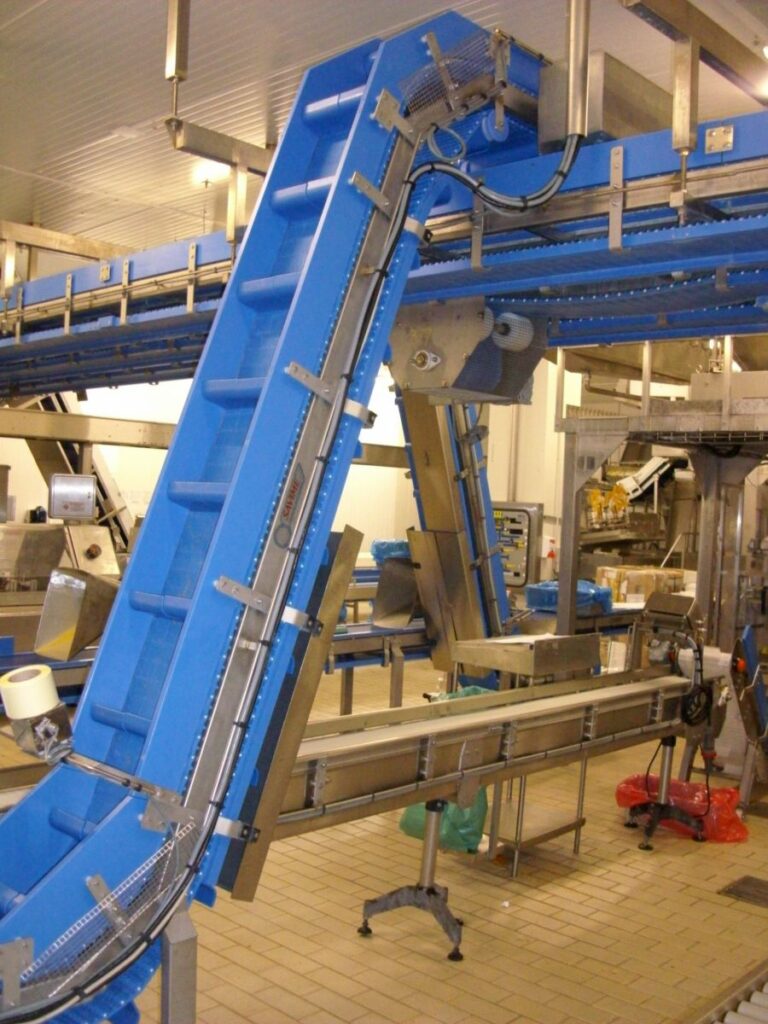 Transport of bulk products on straight or elevated paths by plastic belt or modular belts with or without cleats or containment flanges.